Who we are:
Headquartered in Albuquerque, NM, TNJ Group of Companies are the Southwest
Region's premiere hospitality group. Stemming from its humble beginnings, TNJ Group
of Companies are now recognized as market leaders in hotel acquisitions, development,
management, and construction.

Our Values:
| | | |
| --- | --- | --- |
| | | Our Employees and Customers are most important to us |
| | | We are committed to provide professional service to our Customers |
| | | We strive to generate sustainable profits |
| | | |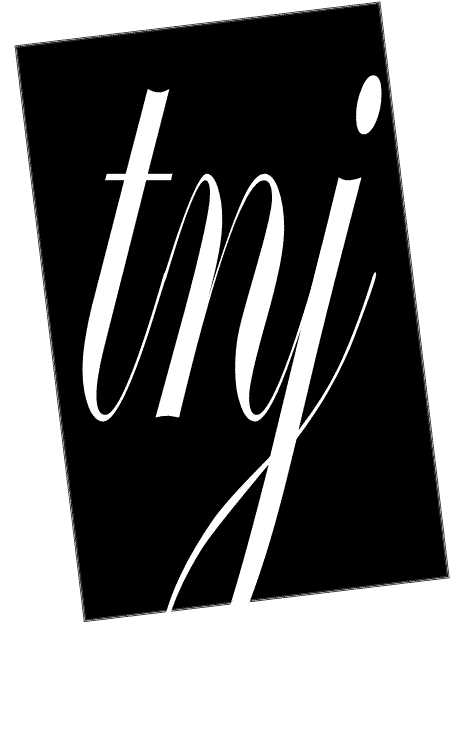 Delivering Consistent Memorable Experiences!

TNJ Management

2 G Construction

Hotel Investments

As a Southwest based Hotel
Management company we
have developed successful
and proven operating
strategies that combines
flexibility and economics of
scale to bring value to our
Employees, Customers, and
Owners. We consistently
produce strong financial results
for our clients.

Having built over 70 hotels
over the last 18 years we have
gained experience and
knowledge that is second to
none. We can guide you
through the entire
development process and
insure that your project gets
completed within budget.

Recognized as a leader in
management, and optimize
the return on investment by
leveraging our contacts with
hotel brokers, franchisors, and
industry experts to maximize
the potential profits of our
transactions.

In the News


TNJ Opens Wyndham Garden Hotel in Oklahoma City, OK

TNJ sells Mountain View Inn & RV Park, Albuquerque, NM

TNJ Management hosts third annual
GM Conference in Albuquerque, NM
in April 2014.